Mirage: residency at the 6B and premiere on jan. 30th
2015-01-30 18:30:54
Le 6B just announced the upcoming residency of L:ED for its digital interactive installation: Mirage from january the 20th to the 30th.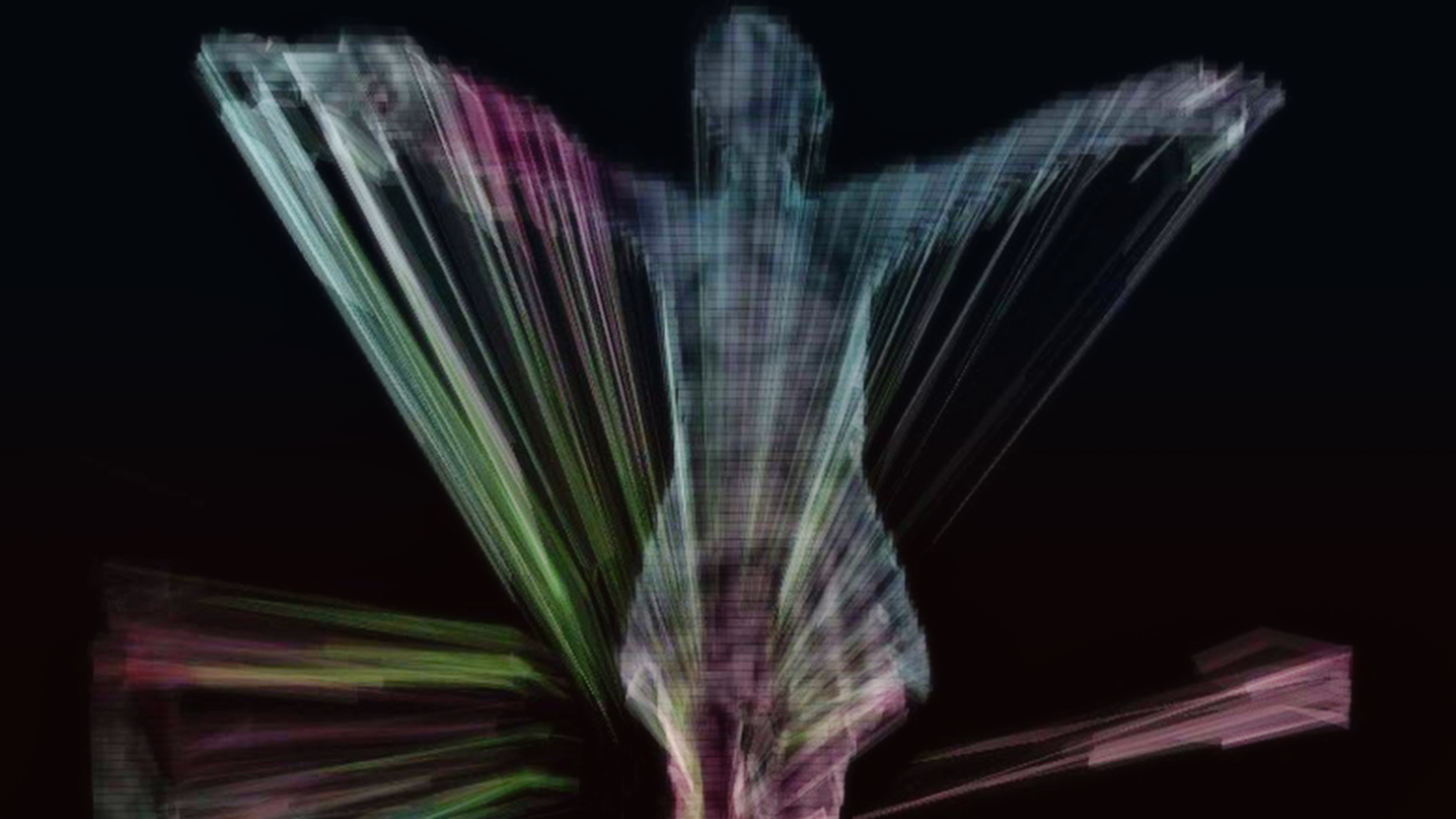 We will be working on all the interactive aspects of the installation and on making all our computers and programs work together.
So far, I made the soundscape for the installation which generativity is based on the visitor's inputs and prepared the spatialization based on their movements.
So, if you want to join us to see the finished work on the premiere, it will be on friday january the 30th there:
See you :)