Happy new year
2015-01-01 23:50:06
Hi there,
I wish you the best year 2015 possible and I hope all your wishes will be fulfilled.
On my side, I'll keep feeding your feelings with music with 3 new projects in 2015: Bedtime Stories, Mirage and a collaboration with Us As Effigies.
In case you missed it, Bedtime Stories started a few days ago with the release of our fist song "Eisbär", a cover of Grauzone.
As it is intended to be a live project, we are rehearsing hard for future concerts. We should be able to perform at the beginning of the summer. I'll keep you updated :)
Mirage, is coming soon. It is an interactive/generative installation I make with L:ED which was successfully crowdfunded. I'm working on the generative soundscape of the work and we are having a residency from jan. 20th to 30th to work on the interactivity. The premiere will be on jan. 30th at the 6B, and then we'll probably go on tour with that installation.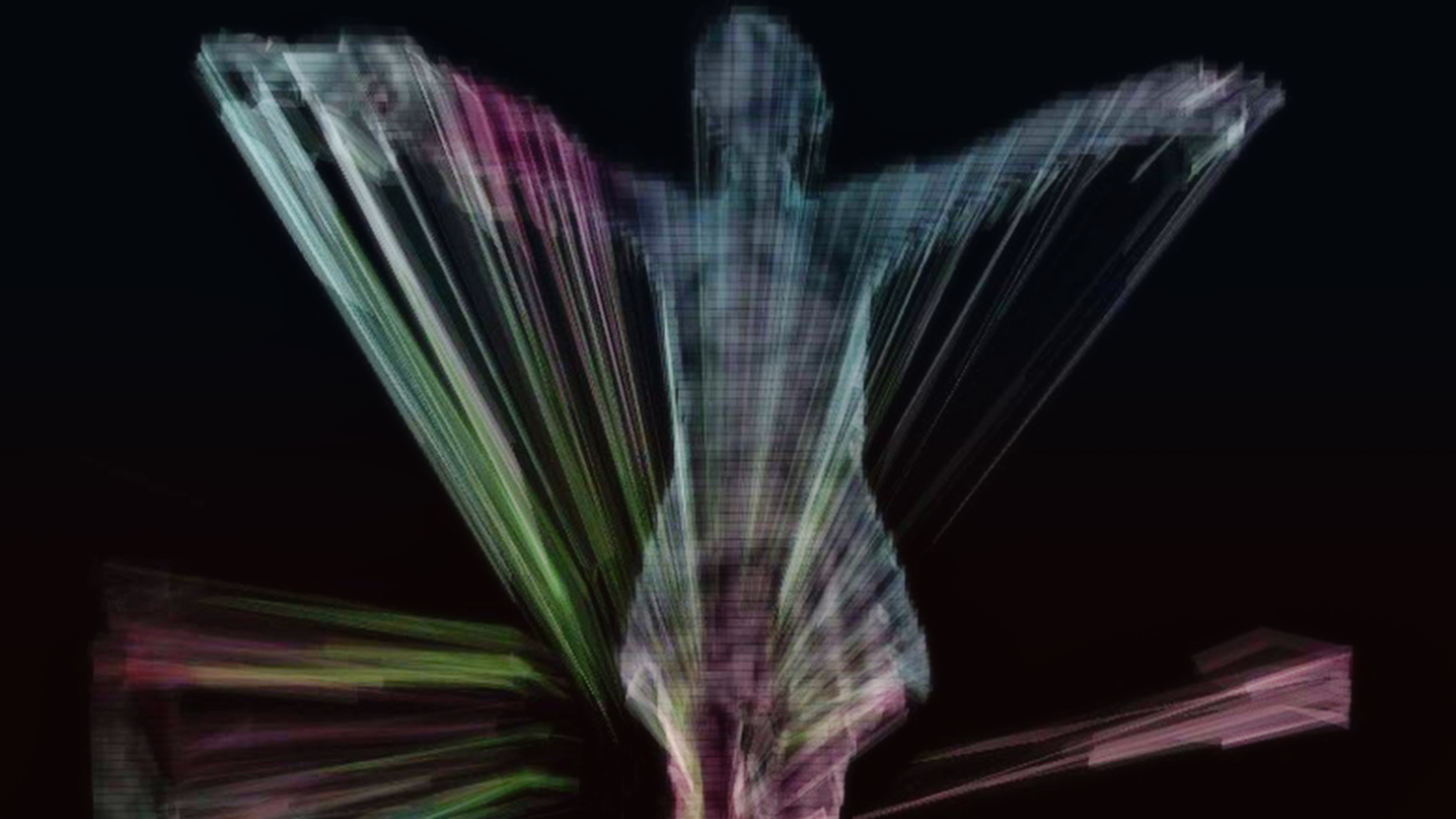 So, if you're in Paris on january 30th, come and experience the installation if not, don't hesitate to tell us if some art venues near you could host our installation.
And for the collaboration with "Us As Effigies", you'll have to be patient but you can check their latest album right now.

Cheers,

Exomène