Gone walkabout
2012-03-12 13:04:52
Do you remember the last Spoken Worms concert in Paris?
I do! Everything went fine and the audience (you?) was exquisite. People were lying on the floor enjoying the videos, the music and the sound of the bass in their bodies. That was quite impressive from the stage :)
It was the first time the Spoken Worms played "Renaissance cyclique" featuring a didgeridoo by See.J
This is the video by Dorianne Wotton.
The text by Marianne is available in her book: Il(s).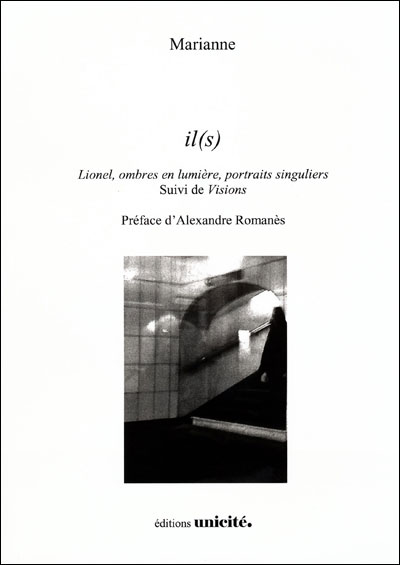 And, last but not least... there is a live recording of the whole concert on ustream!